Like most successful companies, New Image Salon & Spa was founded off of a dream and a desire. As co-founder and co-owner of New Image Salon & Spa, my vision is that the citizens of my community have access to a trendy, chic, service oriented, and diverse salon. It was this vision that lead to the remodeling and opening of New Image Salon & Spa. I believe every client is entitled to special treatment and professional pampering. We hope you appreciate the awesomeness of a clean, professional, and service-driven spa experience as much as we do.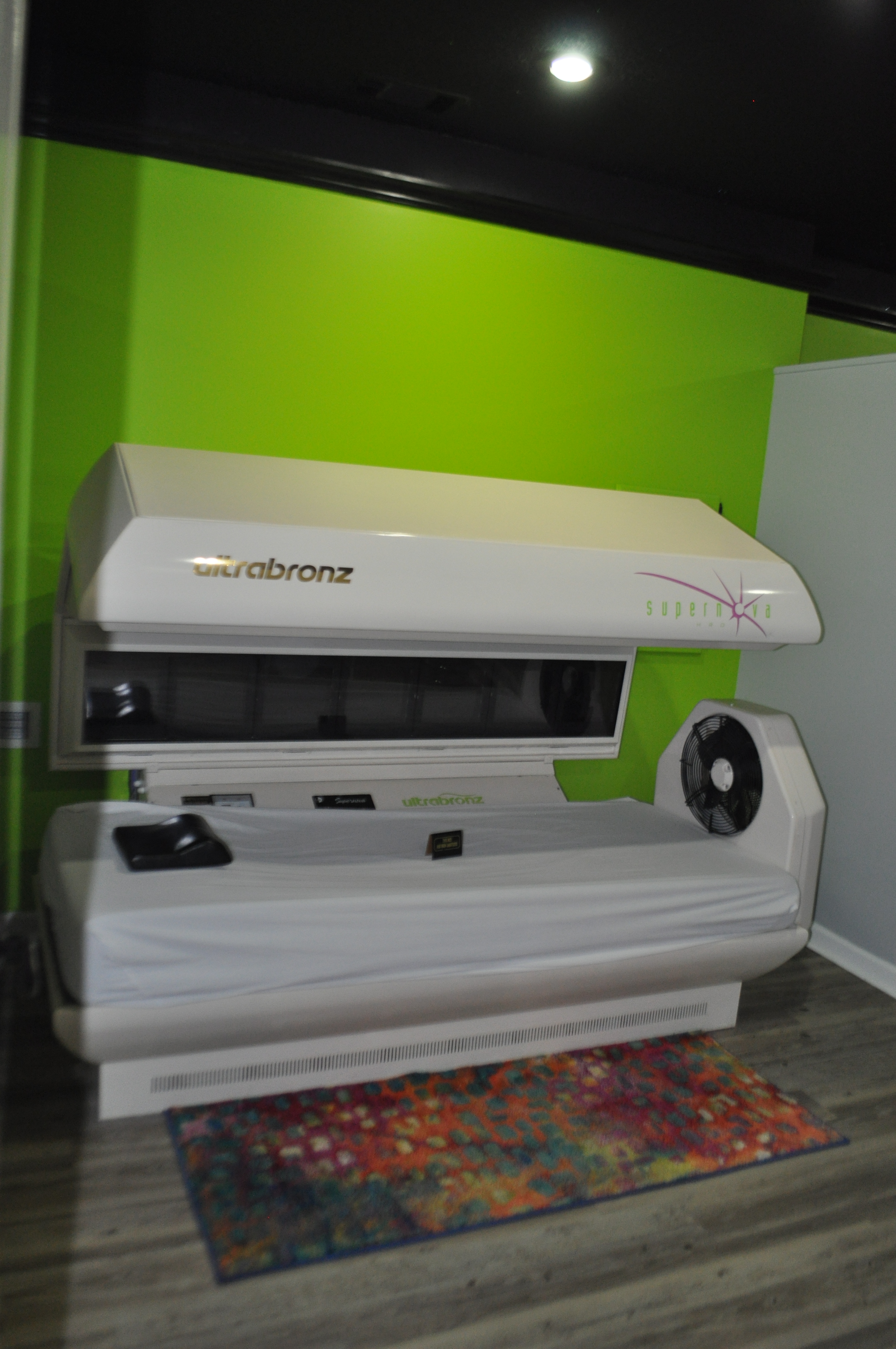 Best Treatment, Personalized Attention
Located in Vidalia, Georgia, New Image Salon and Spa is a full service salon that offers unique complimentary amenities. Come enhance your well-being with one of our specialty services, each designed to promote relaxation and truly heal the mind and body. We combine the best treatments and personalized attention to provide these unique services to you.
Complimentary water, coffee and wine

Fresh pasties available

Private showers

Robes in every room

Hair bands

Eye goggles

Sweets and snacks

Lockers available
For gifts for that special someone, we have rechargeable gift cards that are available for any amount you choose and never expire. 
Monica Hunt has extensive experience in massage therapy and believes that the spa experience is instrumental in achieving a quality, blissful massage. Complimentary private shower, robe and slippers are provided upon request to create a wonderful experience.
Enjoy a serene and relaxing Manicure and Pedicure in a quiet, trendy, private room. Watch television as you are pampered or enhance your experience with soothing music.  Our seasoned and experienced nail stylists provide quality service in a tranquil atmosphere.
Looking for the latest and Greatest in hair styling, coloring, trimming and facial waxing in a clean, inviting, and trendy atmosphere?  Look no further Tammy Kemp and her staff will gladly provide a hair styling experience that you are sure to enjoy.
Our trendy, modern, clean salon offers a full a ray of tanning equipment that is designed to bring out that gorgeous tan in you. We offer low, medium, and high (Ultra Bronz) tanning beds that have new bulbs, which are maintained above manufactures specifications year round.
Whether you desire an instant tan without the hassles of conventional tanning or you need a flawless tan for a last-minute event, spray tanning may be the option for you. Using only the latest in spray tanning equipment and products, we will give you the natural summer glow you so desire. In a specially ventilated, private room, you will be shown dignity and respect as our team provides you with a dazzling tan.
If you are interested in boosting your body's natural; healing processes, aiding your body in its release of toxins, easing muscle tension and stiffness, and burning calories without moving a muscles, then the FAR Infrared Sauna may_ be right for you. This private sauna has been used to aid in detoxification, weight loss, relaxation, pain relief, increasing circulation, and cellular health, and in treating high blood pressure, wounds, skin disorders, and arthritis.

"Love Ms. Tammy! She is magical when doing my hair and making me look Amazing! Everyone is so friendly and helpful! Love the people and the atmosphere!!"
Josha 

"Great staff. Always friendly service. "
Wesley

Knowledgable and Friendly
"I love the atmosphere at this place. Friendly staff and Monica did a great job answering questions and explaining services they offer; manicures, pedicures, tanning, hair, facials, waxing. They do it all! Make an appointment and treat yourself!"
Dawn

"Love the people so nice and friendly."
Anna
Don't miss our events and specials! We have monthly specials on multiple services. Subscribe to our newsletter below to stay in the know!
MON – FRI
8:00am – 8:00pm
Drop Us a Line
Don't be shy. Let us know if you have any questions!